Guillaume Gamet for Feu Vert
As part of a collaboration with Feu Vert, the Expertime teams were able to leverage their expertise in Azure to develop a unique and customized e-commerce platform for their client.
Guillaume Gamet shares his experience with our Expertime consultants.
Tell us about Feu Vert (history, products, employees, sector, news...)
I joined the e-commerce department at Feu Vert in 2010.
Feu Vert is a company specializing in automotive equipment and maintenance, founded in 1972. The main activities at Feu Vert include tire sales, inspections, brakes, air conditioning, and auto maintenance.
Feu Vert has a European presence ; in addition to being established in France, the company is also present in Spain and Portugal. Historically, Feu Vert has a Lyon-based presence and still has many auto centers in that region!
The company has 4,800 employees under the Feu Vert brand in France and operates a network of over 350 auto centers in France (branches and franchises).
In recent years, Feu Vert has been accelerating its digital transformation. This includes the overhaul of its e-commerce platform on full Microsoft Azure, allowing for more development and features on feuvert.fr with the help of Expertime.
What were the challenges and issues you faced? What was the trigger for your project?
The challenge was to find an e-commerce solution that addressed the issues of selling services, technical parts, and automotive equipment.
Since off-the-shelf e-commerce solutions did not address vehicle assignment issues, sales of inspections, various services, and our specific business needs, it required custom development on top of these off-the-shelf solutions. So, we chose to adopt a technical solution in terms of indexing and redevelop the front-end in a custom manner.
A few years later, the chosen indexing solution would no longer be updated by Oracle, so we transitioned to pure Azure a more custom solution, but entirely developed for us.
We hosted everything on MS Azure, still in full custom, which even better suited our needs. With the old solution, we didn't have complete control, but now we've redeveloped everything according to our requirements. We now have full mastery of the environment we've set up with the help of Expertime. We believe that technically, no matter what happens, we'll know how to handle it.
What triggered everything was the desire to accelerate digitally and have a custom solution tailored to Feu Vert's challenges.
What steps did you take?
In 2013, we issued a call for bids because the initial solution dated back to 2010. It only allowed for home delivery and delivery to auto centers.
At the time, the auto centers saw the e-commerce platform as a competitor because the revenue was going to this e-commerce platform, and the auto centers were ultimately just pickup points.
Later on, we implemented e-reservation on the old platform using a SaaS tool.
But after a while, there were so many overlay tools that we decided it was time to change platforms, and we launched the call for bids, which was won by Expertime.
Why did you choose Expertime?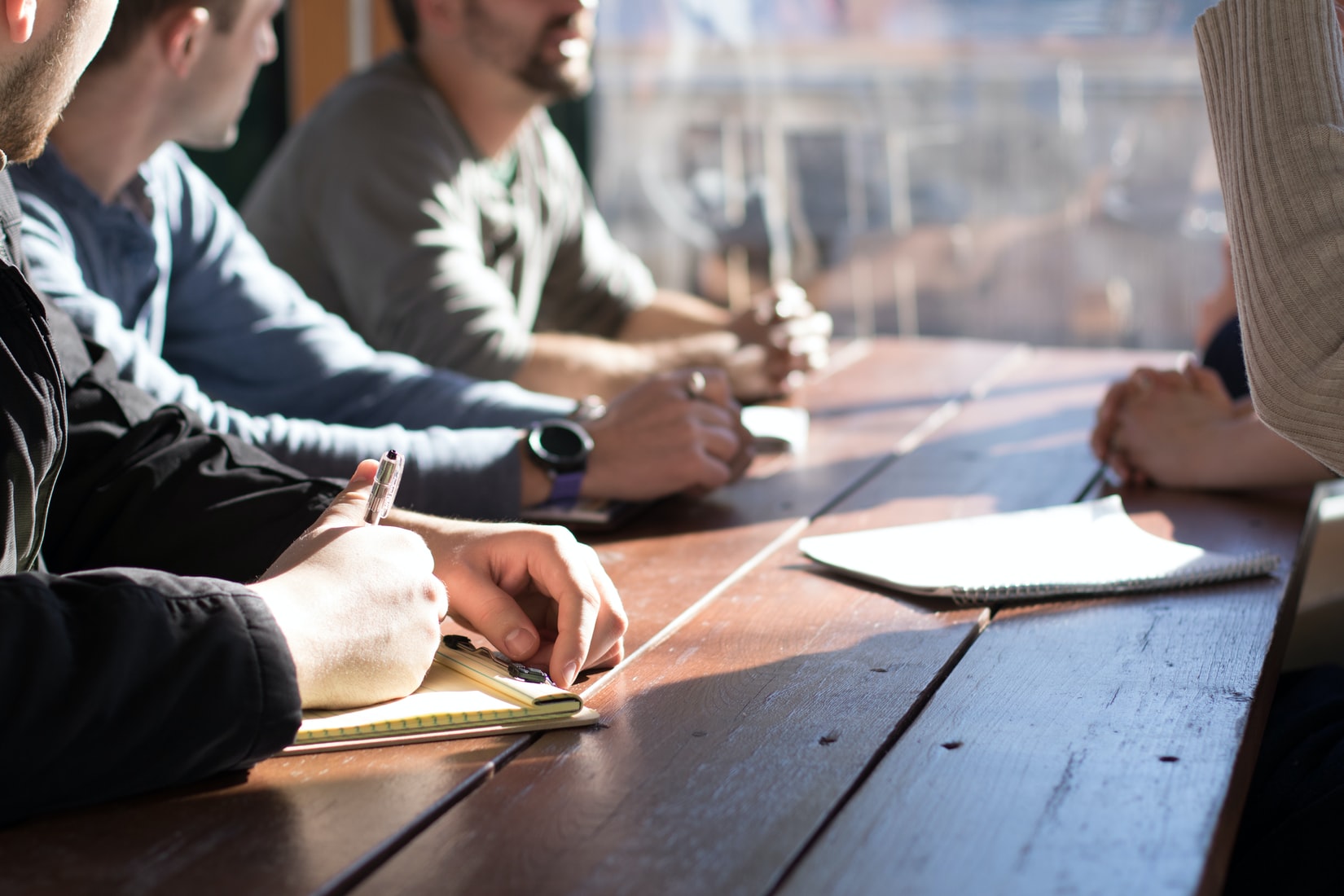 In 2013, we chose Expertime, the only company that offered a full custom solution.
Other companies presented off-the-shelf solutions with a layer of customizability.
We appreciated the presentation that Expertime had given and their understanding of our industry.
We also agreed that full custom was the best solution.
From a technological point of view, our website navigation is tailored to each center. Feuvert.fr is an e-commerce site but combines the many showcases of our centers, hence the complexity (42 million lines…).
Key of our collaboration:
2013-14 : call for bids and development of the new e-commerce platform on Oracle Endeca.
2016 : implementation of the new inspection module (better tracking and support for users), new tire engine. Various developments over the years, implementation of web services (brake simulator, shock absorber, spark plugs…).
January 2020 : transition to a full Azure version
July 2020 : record sales
Key success of the project:
Expertime's understanding of our automotive repair business.
Support from the project team.
Expertise in the subject, with the implementation of a DevOps approach allowing for much more frequent and controlled deployments.
Stability: a person who has been with us from the start.
Teams we can rely on.
Flexibility: thanks to the Agile method, deliverability is done gradually, allowing for regular progress reviews and guidance. And despite various periods between maintenance and evolution, the team has always been available and engaged.
Expertise in Azure.
Advice for a similar project: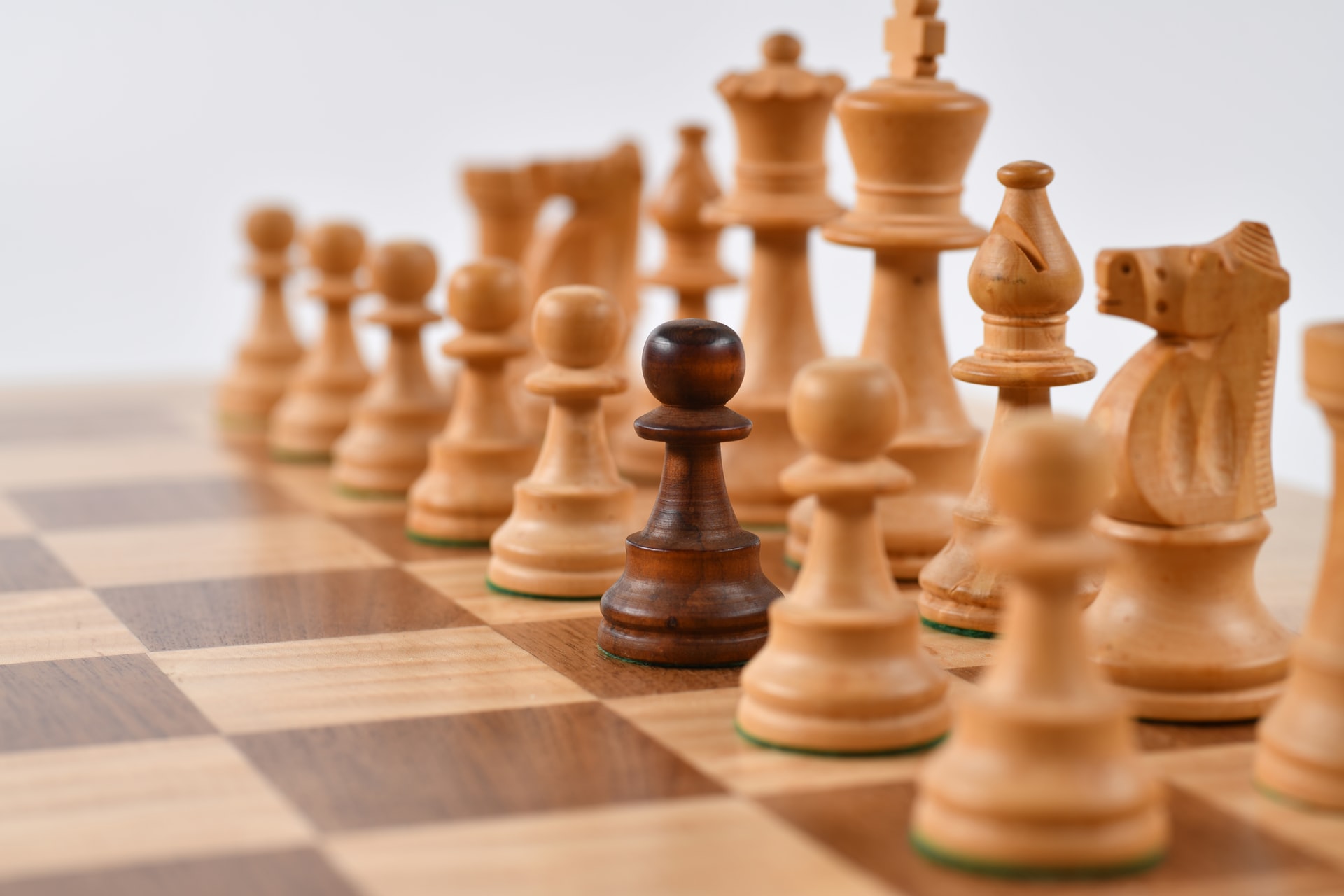 Think modular to release features gradually.
Deploy the main features first and add more over time.
Develop rapidly to see if the features have potential and are expected before undertaking significant administration behind them.
Our upcoming challenges:
On the Digital side:
Establish ourselves as a leader in the digital space in our industry.
Redesign our feuvert.fr site from an ergonomic standpoint with the help of Expertime.
Optimize the performance and stability aspects of the platform.
Increase the conversion rate of the e-commerce section.
On the Service side:
Make life easier for customers with home installations and interventions, mobile workshops.
Offer services for electric vehicles and electric bikes.